Life Groups
LEADING A LIFE GROUP
NLF Life Group leaders are a group of passionate and caring individuals who have expressed interest in helping others encounter Jesus through a 6-12 week session of weekly gatherings to build relationships, have fun, pray for one another and more. Our groups meet in homes, at one of our two NLF Campuses, or other popular venues in our local communities. Click on the map below to learn more.
JOINING A LIFE GROUP
Do life together! We invite you to click on the map below to browse our list of active Life Group locations, topics, and leaders. Once you have found a group that fits with your passions, time schedule, or area you'd like to grow in, you can sign up directly from the link provided.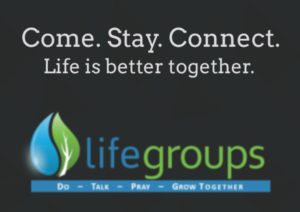 Locations


Click below to search and sign up!



LIFE GROUP "WINTER" SESSION –
January 28th – March 31st

This section is for anyone who is currently leading,
or has a desire to lead, an NLF Life Group.
Group Vitals:
(shared software for your Life Group Details)
Software training video:
SESSION
THIS WINTER @ NLF?
Join us for a

Life Group Leader's Training
10am @ the Bridgeville Campus
After our official launch,
join our weekly Leader's Call –
Click on the link below to join –