Life Groups
JOINING A LIFE GROUP
Join with groups of people who gather during the week to do life together! We invite you to click on the map below to browse our list of active Life Group locations, topics, and leaders. Once you have found a group that fits with your passions, time schedule, or area you'd like to grow in, you can sign up using the contact info listed.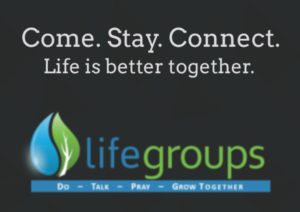 Current Life Group Session: Tomorrow Starts Today
INTERESTED IN LEADING A LIFE GROUP
Contact Life Group Co-ordinator Zach for more information.
LEADING A LIFE GROUP
NLF Life Group leaders are a group of passionate and caring individuals who have expressed interest in helping others encounter Jesus through a 6-12 week session of weekly gatherings to build relationships, have fun, pray for one another and more. Our groups meet in homes, at one of our two NLF Campuses, or other popular venues in our local communities. Click on the map below to learn more.