Life Groups
JOINING A LIFE GROUP
Join with groups of people who gather during the week to do life together! We invite you to browse our list of active Life Group locations, topics, and leaders. Once you have found a group that fits with your interests, schedule, or area you'd like to grow in, you can sign up using the contact info listed.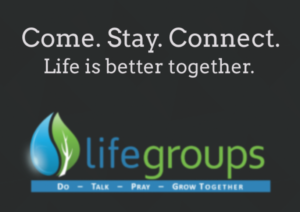 Our Next Life Group Session:
LEADING A LIFE GROUP
NLF Life Group leaders are members of our church who want to help others encounter Jesus. They organize groups in a 6-12 week session of weekly gatherings to build relationships, have fun, pray for one another, and reach our communities. Our groups meet in homes, at one of our two campus locations, or other popular venues in our local areas. Are you interested in leading a Life Group at NLF? Contact the church office for more information on how you can get involved.