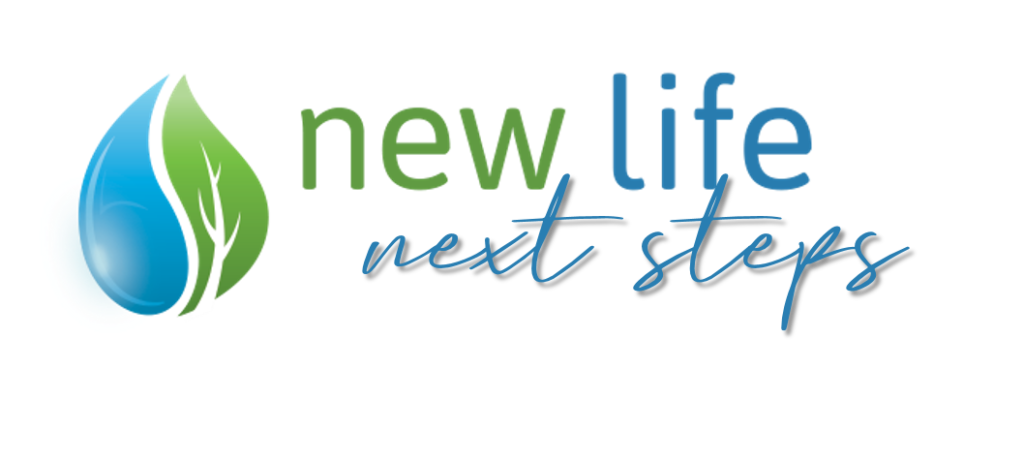 These four classes are offered Every other month on the second Sunday after service.
DISCOVER NEW LIFE
If you are new to New Life, this is where you should start! This class is a glimpse into the history & vision of NLF while sharing stories of real life people who have encountered a real God. Taught by Pastors Chris and Pam, we find out more of your story and you find out ours at New Life!
GROW IN FAITH
Have you ever wondered what a daily relationship with God looks like for you and your family? Our Grow Class gives you practical steps to follow in order to experience life to the full with God.
GIVE IT AWAY
This class is a unique dive into your personality and spiritual gifting profiles in order to get connected with an NLF team and the overall vision of NLF in our local community. If you want to get involved and start volunteering at New Life, this is the class for you!
EMPOWER
This class is a hands on experience with the role of the Holy Spirit in our lives. You will find out how the Holy Spirit baptizes you, gives you gifts, and empowers you to live as a witness for Jesus. If you've ever felt like there's more to be found in your walk with God, this is the class for you!
Next Steps are classes offered for those interested in finding out more about New Life, having a daily relationship with God, or how to get connected to an NLF team.